Alaskan Winter Photo Feast Eagles and Northern Lights Feb. 9-19, 2018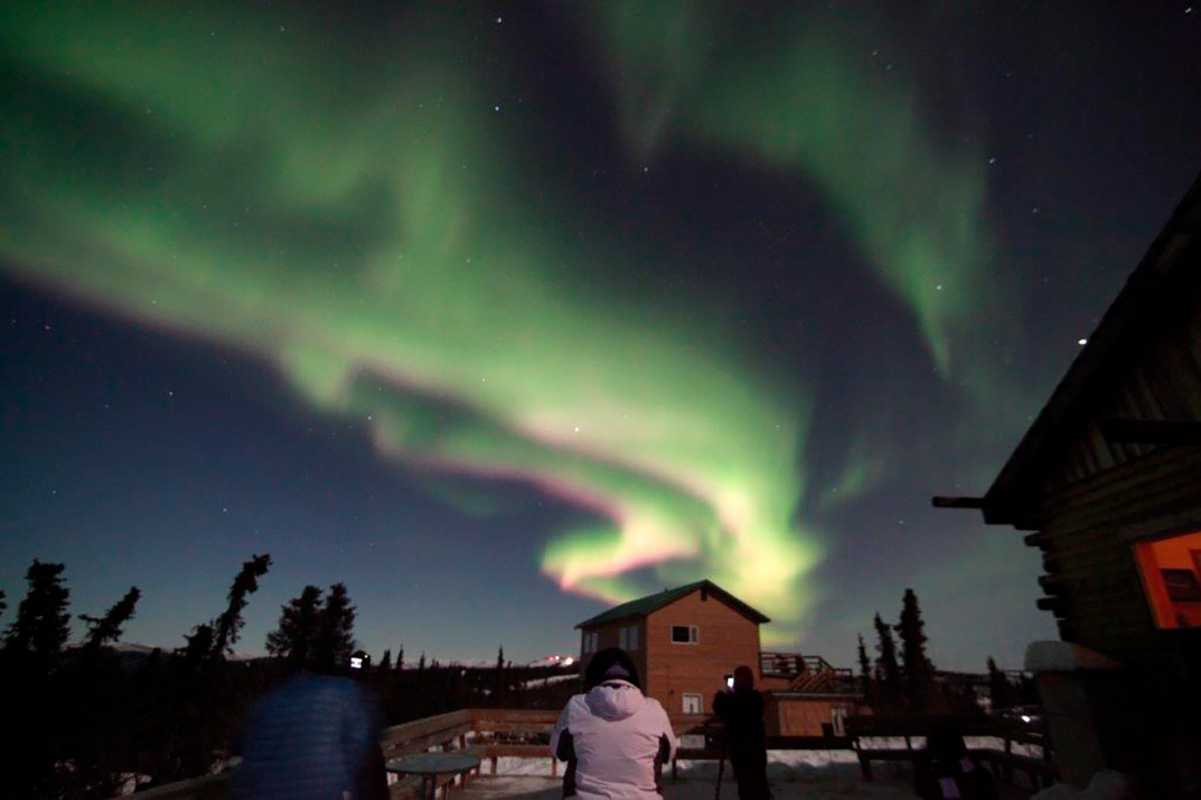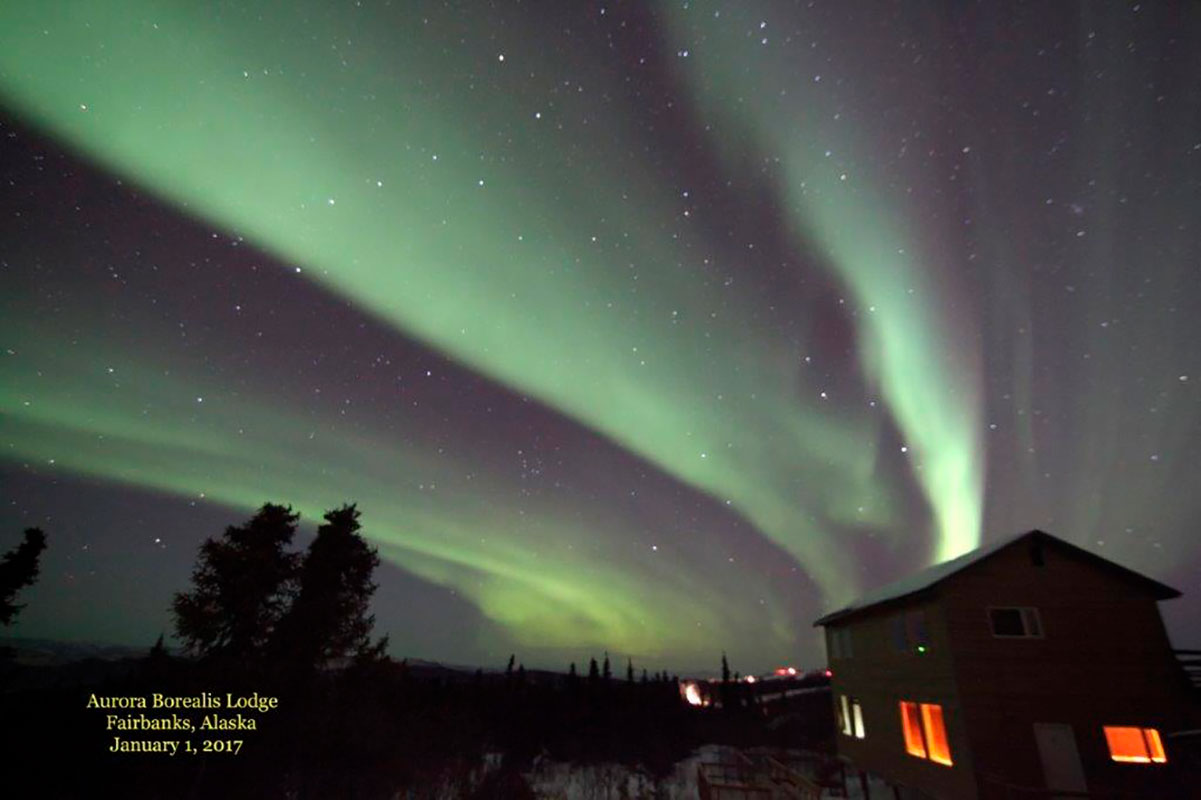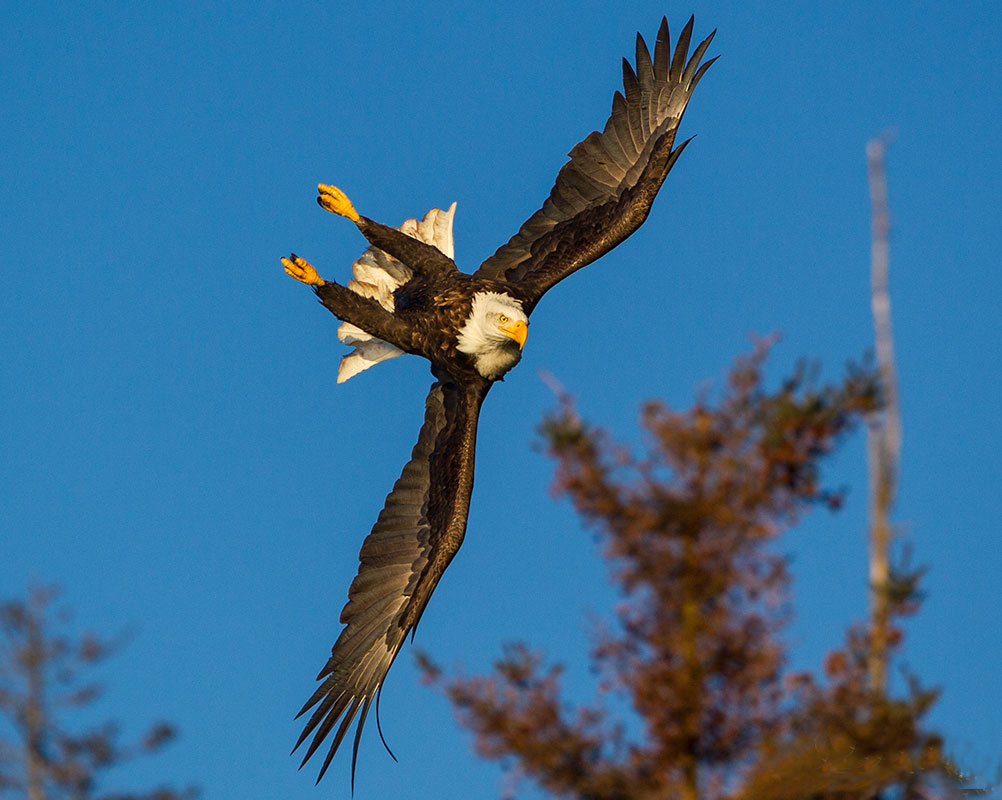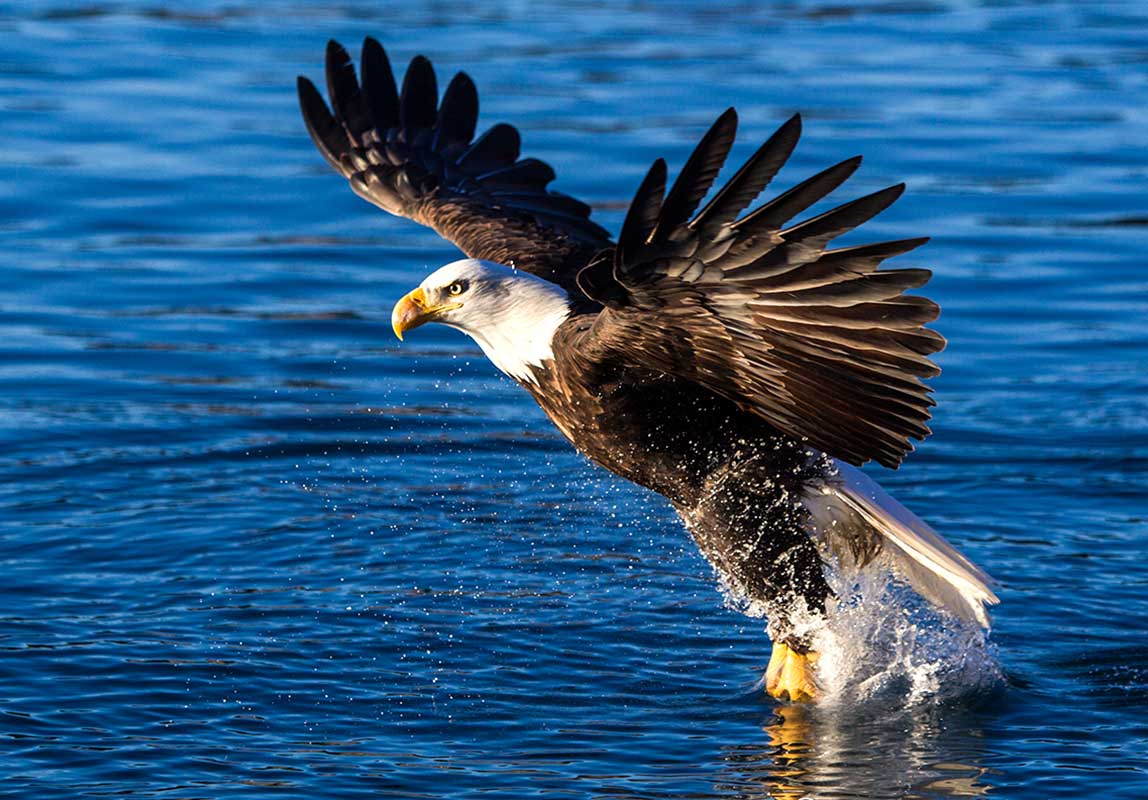 Many photographers tend to put their camera gear away in winter waiting for the warmer weather and for the wildlife to re-appear. Others migrate south with the birds. We, however, are inviting you to venture north to Alaska with us to photograph bald eagles, up close and personal, as well as one of the great phenomena of nature, the Aurora Borealis or Northern Lights. Two adventures in one!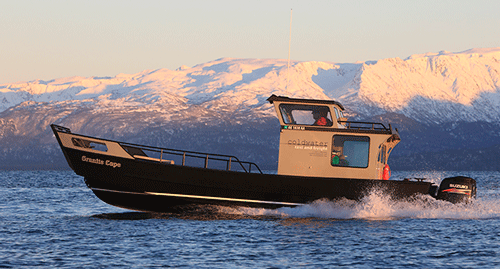 We will start our adventure in Anchorage and drive down to Homer stopping frequently to photograph the winter landscape. In Homer, we will stay at the famous Land's End Inn. Homer is our destination for bald eagle photography. For the next three days we will go out for a morning and afternoon cruise on the ocean to photograph the bald eagles. The well experienced crew brings fish along and stops to throw fish up to the eagles and in the water near the boat. This gives us many opportunities to photograph the eagles close-up, in flight, snatching the fish from the water and their aerial acrobatics as they try to catch the fish in the air or steal it from each other. We will have numerous opportunities to capture spectacular bald eagle photos, just feet from the boat. Worried about the cold? Don't be. The boat has a warm cabin and after our 3 hour morning session, we will return to Homer for a warm lunch. Ours will be the only group on the 32 foot boat and each boat trip will be dedicated solely to getting the best eagle photography. You'll come home with many spectacular eagle-action images.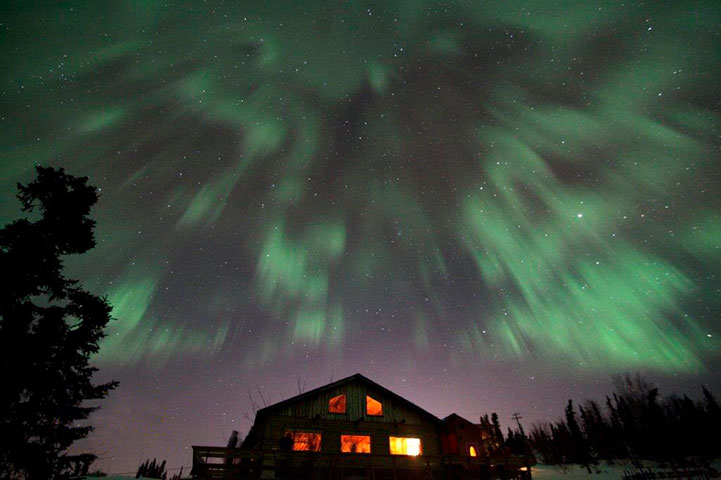 Our next destination is Fairbanks, Alaska. Fairbanks is considered one of the world's premier destinations for viewing the Aurora Borealis, the Northern Lights.
Upon our return from Homer to Anchorage, we will fly to Fairbanks (airfare is included). For the next four nights, we will be taking up residency at the Aurora Borealis Lodge. As its name implies, this well-known lodge specializes in Aurora viewing and helping photographers get their best Aurora photographs. We will have our own private chalet with our own kitchen. Activities around the lodge are based on the night viewing and the Aurora.
After collecting outstanding images of bald eagles in flight and of the Aurora Borealis, we will fly back to Anchorage on the morning of February 19th, giving you time to catch an afternoon flight home.
VERY LIMITED SPACE - 4 PARTICIPANTS ONLY- Due to Coast Guard rules in Homer and limited space in the very popular Aurora Borealis Lodge, we will only be taking four very lucky photographers. To be fair to all our friends this will be on a first come basis.
Itinerary
Feb 9 – Fly into Anchorage
Feb 10 – Drive to Homer with plenty of stops to photograph winter scenics and wildlife
Feb 11,12,13, Photographing eagles off boat near Homer. Chum will be thrown so we can photograph eagles close and in-flight. We will go out for 3 hours in morning come back for lunch and warm-up go out for 3 more hours in PM.
Feb 14 - Drive back to Homer opportunities to shoot along the way. Night in Anchorage
Feb 15 Fly to Fairbanks and drive to lodge.
Evening – First evening to photograph Aurora Borealis at night.
Feb 16,17,18 Photographing Northern Lights each night.
Feb 19 Morning - Drive back to Fairbanks and fly back to Anchorage arrive Anchorage around 1-2pm –
Afternoon - Travel home from Anchorage on later PM flight.

Price $3,350 double occupancy (due to limited accommodations there are no singles available in Fairbanks) ($500 deposit) (ONLY 2 PLACES LEFT)

Included: All but food, beverages and tips if needed. Price also includes airfare Anchorage to Fairbanks and first night in Anchorage.

NOTE: Aurora Borealis Lodge has a great reputation and is one of the premier Aurora viewing lodges in Alaska. They do not have a restaurant but we will have a chalet to ourselves and our own kitchen so we will cook. We will also have a car so we can go to restaurants although the nearest is 10 miles away.

We are doing multiple days at both locations in case of weather problems. The owner of the Aurora Lodge tells me they have about 80% good aurora viewing days in February. It's their best month so it books up quick.